Blacksmiths Beach Camping
Blacksmiths Beach is a family-friendly beach is home to the Swansea-Belmont Surf Life Saving Club.
Facilities
toilets
barbecue and picnic tables
indoor and outdoor showers
function room (contact Swansea-Belmont Surf Life Saving Club on 0402 278 433 for bookings)
takeaway food shop located across from the beach car park
accessible path

Location
Ungala Road, Blacksmiths 2281  View in Google Maps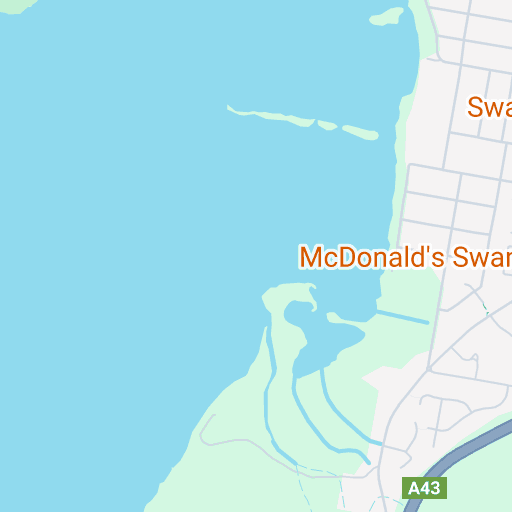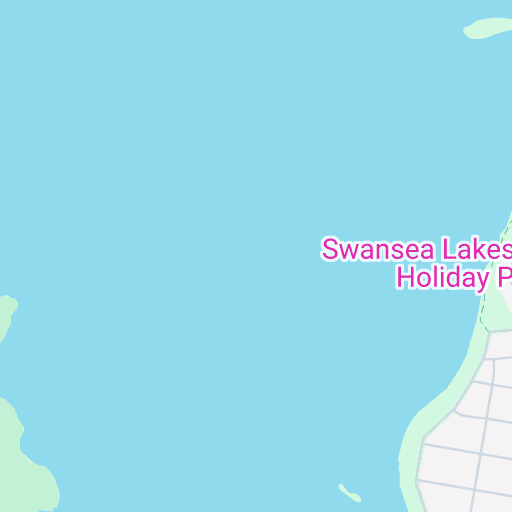 Belmont Wetlands State Park is a large area of natural bushland, sand dunes and wetlands nestled on the coast at Lake Macquarie near Redhead and Belmont. It is popular with walkers, 4WD vehicles and bird watchers alike.​
Belmont Wetlands State Park is run by a volunteer community group appointed by the Minister for Crown Land, the Belmont Wetlands State Land Manager Board (LMB). These volunteers are dedicated to restoring the environment, improving recreation and community access, and working with the community, Lake Macquarie City Council and other groups to ensure this State Park remains safe, beautiful and in public ownership.  The Board is not funded and all works are only possible with grants and partnerships. The land is a reserve owned by the State of NSW, and is Crown Land under the Department of Primary Industries.
PERMITS ​& 4WD ACCESS
A 4WD permit is required to drive on the beach. Access to BWSP is reliant upon visitor numbers. Access is not guaranteed for any Permit Holder. During Peak times we recommend planning ahead to get to the Park early to avoid disappointment.
CAMPING
Camping in front of the dune area is the preferable spot though there are currently no designated camping sites. However
Camping in wetland areas is prohibited

Camping in Dunes is prohibited

Camp sites are limited to 10 people per group due to current COVID-19 restrictions

Vegetation must not be camped on this includes dune grasses which can be damaged if walked on

Cars cannot be used to transport camping equipment into areas in which cars are not permitted

Campers are responsible for their own belongings

Campers must take all rubbish and waste with them when they leave

Campers should have their own portable toilet

Speed restrictions for beach – 30km, 15km near pedestrians
Campers should have their own fire pits. No glass or rubbish to be put in fires. No camp fires in times of total fire bands. Be aware of RFS Greater Hunter bands or ask Rangers on duty.
If you spot a camping group who leaves rubbish or waste behind you can report them to the Belmont Wetlands State Park Land Manager (LM) via this website. The information needed would be the persons vehicle registration and description, the location, time, date and details on the type of rubbish left behind.